---
Dive in to our digital resources: they are all free to access, and cover a wide range of digital, data and design areas.
If you would like us to try and source a tool to help you with a digital project you are working on - please get in touch.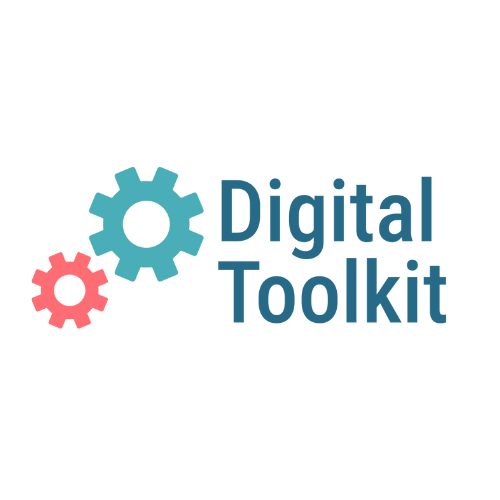 Digital Toolkit
25 free tools and resources, designed to support organisations moving through a process of researching, defining and developing a digital product, platform or service.
Follow the four stages of Mindset > Discover > Define > Develop. Each stage is divided into clear steps, with information and resources.
---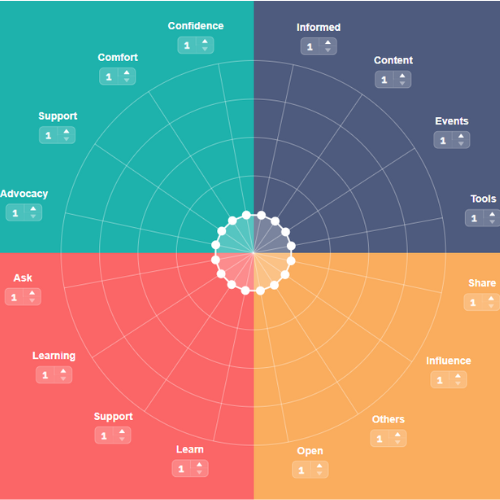 Digital Leadership Star
A tool designed by CAST and Deepr, to help track digital leads' development.
Users can map their current levels of confidence, knowledge, connection and influence relating to digital - and can then return to track progress. To access this resource you will need to create an account.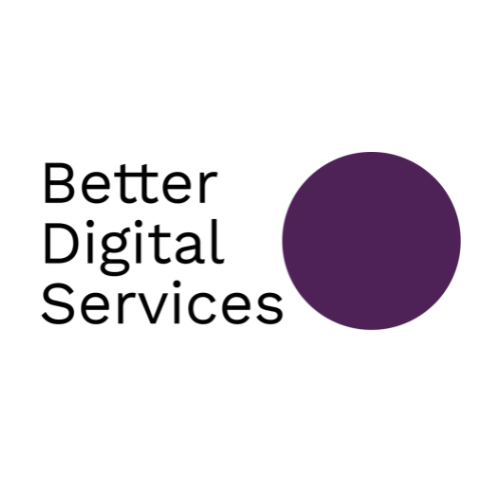 Digital Principles
10 digital principles designed in conjunction with charities, funders and agencies in the sector. These principles can be used as a guiding light when building any digital service.
They can act as a first step in getting the right mindset before embarking on a digital project, as well as a guide to stay on track throughout. You can even use them as a basis to run a workshop with your team or organisation, to help create excitement and buy-in for digital best practice and ways of working.
---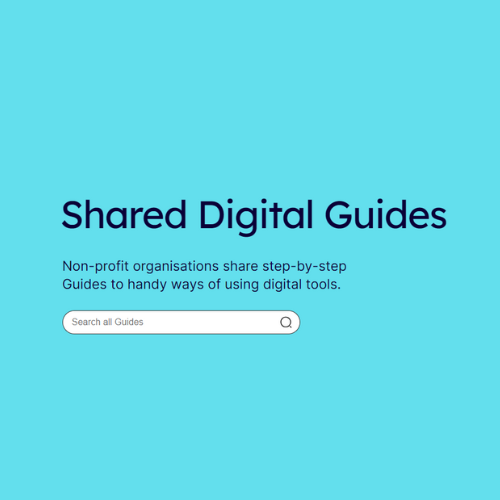 Shared Digital Guides
Shared Digital Guides (formerly 'Service Recipes') are practical guides on using digital, data and design - written by charities, for charities. So far, 65 organisations have shared a total of 83 guides, and this number is growing.
Browse the current library of digital guides - and add your own! Shared Digital Guides is a CAST initiative, contributed to Catalyst.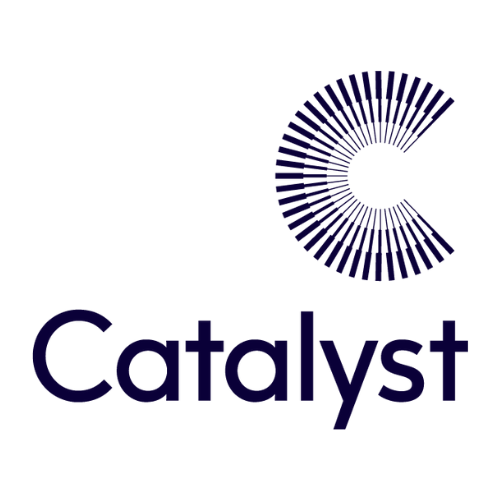 Catalyst Resource Bank
Catalyst's resource bank contains more than 200 articles, guides and toolkits on digital change, digital services, working digitally and more. All have been written by digital experts and people working with charities across the network. Explore the open working toolkit (packed with tips and tools to help charities and funders work openly) and a self-serve design thinking course (a free, five-module introduction to design thinking) - and lots more!