---
Background
Esmée Fairbairn Foundation is one of the largest independent grant-making organisations in the UK. Their aim is to improve the quality of life for people and communities throughout the UK both now and in the future. They do this by funding the charitable work of organisations that are building an inclusive, creative and sustainable society.
Esmée Fairbairn approached CAST in spring 2017. They had a need for a tool or digital platform that would help them filter the number of ineligible and/or inappropriate funding applications they receive each year.
Rising into the thousands, this wasn?t a small problem. It wastes the time of both the application assessors at Esmée Fairbairn and the organisations that go to great lengths to complete applications which end up with an inevitable rejection.
Their question was how could digital help address this problem.
---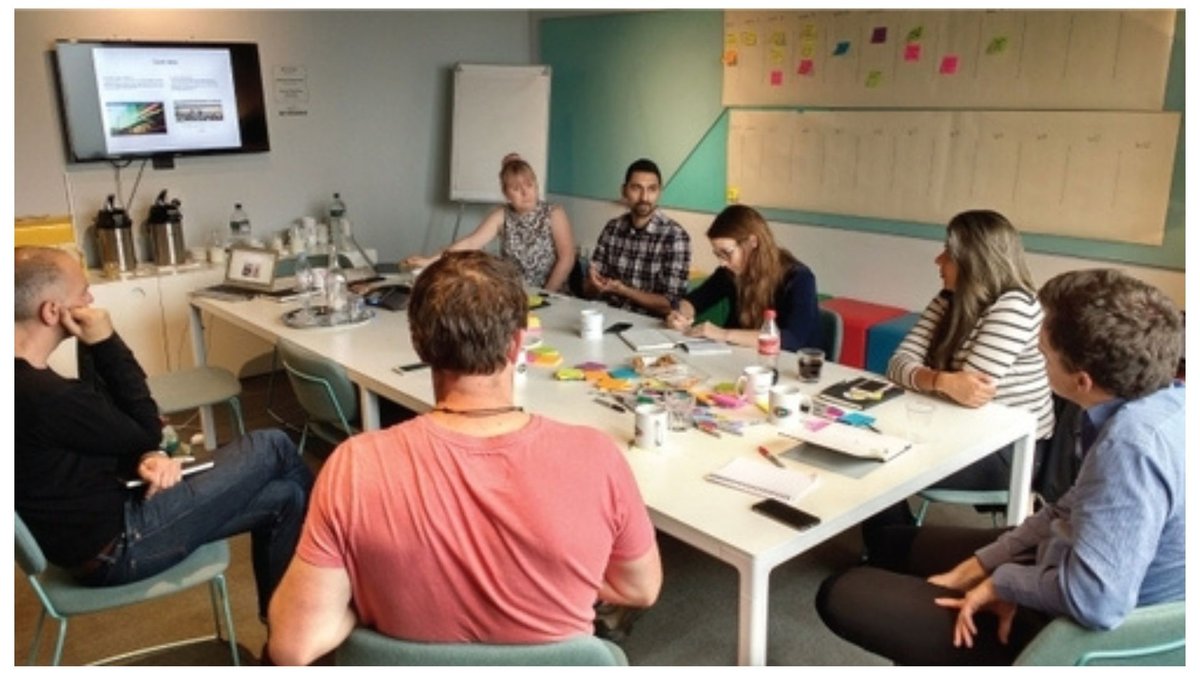 ---
Activities
Over six weeks we undertook a review of their funding criteria to understand how we might be able to create a tool to address the problem. During this time we also conducted six depth interviews with previous funding applicants who had been rejected. Though a potentially uncomfortable exercise, this research provided us with the thought processes and attitudes of funding applicants and would ultimately help us design the tool to address the problem.
During the interviews we tested an early prototype of a tool that could assess the eligibility and appropriateness of applications. Create as a simple click through in Google Slides, it tested language, flow, and comprehension of a sample set of questions.
As a result of our testing and research and contrary to the initial scope of the project we realised that instead of designing and building a bespoke tool we could achieve everything we needed with Typeform – the off-the-shelf, powerful survey tool.
This would provide us with an opportunity to deploy the tool quickly, get it in the hands of the target audience and learn from real-world responses. Not to mention saved software development costs and ongoing maintenance overheads.
---
"We worked with CAST to design a tool that would give applicants a more realistic understanding of what we would and would not fund. We were encouraged to build and test it with our users – doing this alongside applicants wasn't always comfortable, and forced us to put ourselves in their shoes. So far we've cut applications by a third, meaning almost 1,000 organisations have saved time that would otherwise have been wasted." Gina Crane, Communications and Learning Manager, Esmée Fairbairn Foundation
---
Results
In the first six months after the tool was launched there were over 16,000 respondents. The number of inappropriate applications to Esmée Fairbairn dropped by a third. Throughout that time the question flow, wording and logic was continually tweaked based on the responses from the users and the needs of the application team at Esmée Fairbairn.
---