---
Background
We supported 10 charities funded by Comic Relief to develop digital services to tackle issues around domestic violence and abuse, whilst minimising the associated risks.
CAST worked closely with Comic Relief on a series of Funder+ programmes. Funder+ means our team of digital and design experts act as an additional support layer between the funder and grantee, helping supercharge grantees' progress within the funding period. You can read more about that on our blog.
One such initiative is the Tech vs Abuse programme, which funded 10 charities to develop digital products/services for the domestic abuse sector. The new services are designed to play a supportive role in the context of domestic violence and abuse, whilst minimising the associated risks. They each follow the guidance set out in the excellent design research project of the same name.
We supported each of the teams through their phases of user research and prototyping; helping them conduct and analyse interviews, prioritise their product development backlogs and reinforce the techniques of user-led, test-driven design. We've also helped make connections within the projects to propel their work forward faster.
The Haven Wolverhampton was one of 10 to win a grant from the Tech vs Abuse programme, in January 2017. The £1.7m charity supports women and dependent children who are vulnerable to domestic violence, homelessness and abuse, and is one of the largest providers of refuge for women and children in the UK.
---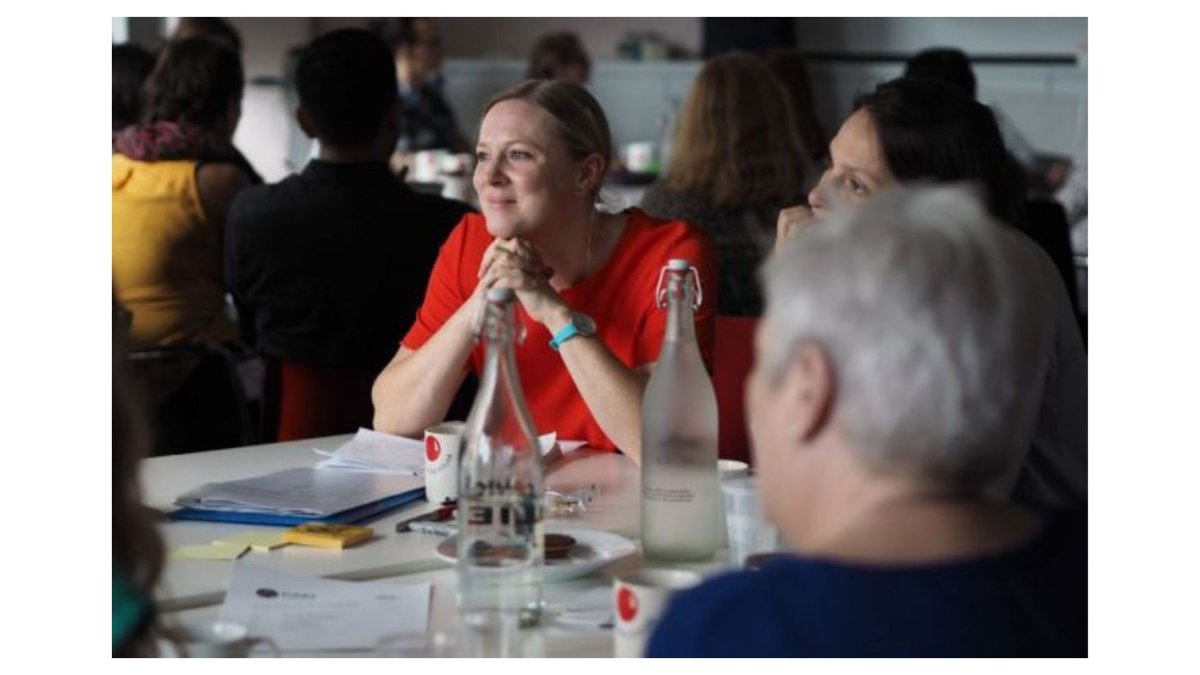 ---
Activities
The Haven's initial plan was to develop digital tools to help women recognise whether they were in an abusive relationship or not. But through conversations with service users, they quickly established that women knew all too well what abuse looked like: what they needed help with was in having the courage to act, and specifically to assuage their fears that they might lose their children, their home, their life, if they did so.
Armed with this user feedback, The Haven and digital agency Neontribe instead set about exploring ways to support women to 'see themselves' in the stories of others who had been in similar situations. They shifted their focus to supporting women to be confident to take action. The stories they are collating now show the positive impact of reaching out for help, and guide women to contact The Haven, or other support organisations.
It was conversations and webinars with CAST, in our role as Tech vs Abuse support partner, that ensured the charity adhered to a test-driven, user-led approach, encouraging the charity to totally reframe their question, meaning that ultimately they were able to make a digital product that helps women move on from abuse and out of danger.
---
It has been great to have the support of CAST throughout this 'tech vs abuse' project. It has been a new journey for our organisation and we have felt guided and supported as well as constructively challenged. This has helped us in developing the best possible product for our service users. Nicky Clarke, Business Development Manager at The Haven
---