---
As a team, we are driven by our mission to support social impact organisations to achieve their objectives, by harnessing the power of digital, data and design. We take test-driven, user-led approaches to creating value, and we share our methods, insights and impact throughout. We are united and guided by a clear set of principles and values.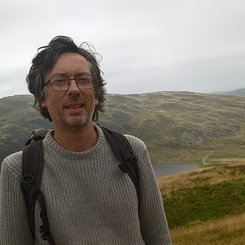 Steve Ketteringham
Head of Finance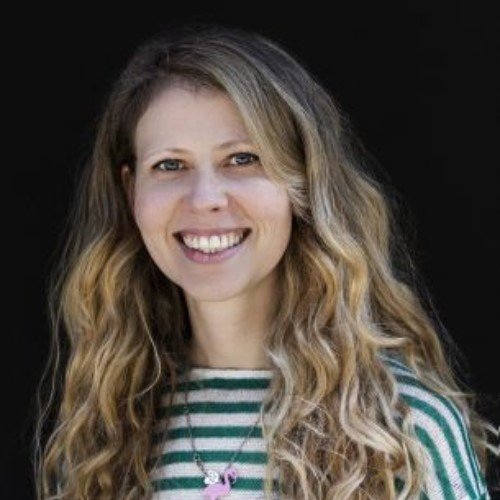 Tori Ellaway
Head of Digital Practice
---
The Board
---
Catalyst
Catalyst is a network of nonprofits, digital support partners and funders working to collectively realise a digitally enabled and resilient social sector. Catalyst was initiated - and remains incubated - by CAST.
Catalyst's services, communities and infrastructures - led by partners from contributing organisations - support thousands of nonprofits, digital experts and funders. Find out more about Catalyst's full suite of services here.
CAST has continued to incubate Catalyst, whilst also contributing to a number of well-established initiatives, including Coffee Connections, Design Hops, Shared Digital Guides and the Digital Leads Network - as well as on emerging and evolving pieces of advocacy and sector support work such as the Open IP for funders and Digital foundations initiatives.
The Catalyst team, in collaboration with members of the network and the CAST board, is currently leading a strategic review of Catalyst's future role in the sector. An initial proposal for Catalyst's future will be presented to the CAST board in September 2023, and a final decision is expected to be made by the end of the year.
---