---
A free initiative for anyone working in the charity sector who is interested is connecting with a peer to chat about all things digital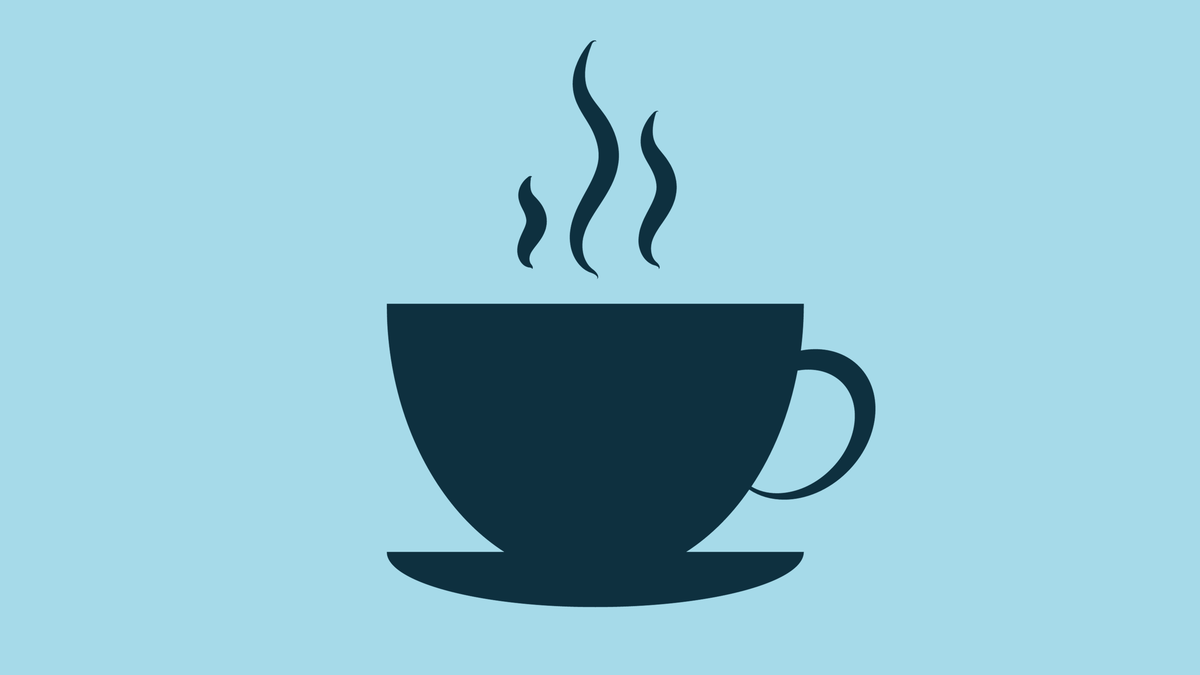 Register for free and every two months, we will match you with another person in the sector for an online chat about all things digital. The service is open to anyone working within a social or voluntary organisation who has an interest in digital.
---
How does the matching process work? 
We send out matches every 2 months. The matching process is automated and completely random, but we try to avoid matching you with anyone from your organisation or who you've previously matched with.
We'll send you and your match an email introduction, then it's over to you to arrange. All meetings are currently taking place online. We recommend a video call, but telephone works too if your internet connection isn't great.
To make Coffee Connections a good experience for everyone involved, we ask that participants make every effort to chat with their matches at some point.
If you've been matched with the same person more than once, or you haven't received a match in over 2 months, please let Tori Ellaway know on [email protected]. 
There's nothing like speaking to brilliant people in the charity sector to brighten up your day! Coffee Connections participant, 2022
---
What data do I have to share?
We ask for data that will make Coffee Connections matches possible and to help us monitor impact: 
Your name
Your email address
Your organisation name
Your job title
A brief description about yourself (this is so that your match has some context about you before you meet)
Where you're based
Where you rate your organisation with digital
We will only share your data with the people you are matched with, as part of an automated, random matching process. 
We'll keep your data as long as the Coffee Connections initiative is running, or until you choose to opt out. 
---
What should we talk about?
Anything and everything! Here are some suggestions for questions to ask?
What are you working on at the moment?
What's one problem you'd like help with?
What do you find helps you in your role?
What are you struggling with in your role?
Do you have any contacts who might be good for the other person to talk to? Can you introduce them?
Any events/training/reading you can recommend?
---
Where does the idea of Coffee Connections come from?
This initiative was started by Nesta in 2012 – you can read more about it here.
---
---
How do I unsubscribe? 
We'll be sad to see you go, but you can opt out permanently by submitting this short form or get in touch with Tori Ellaway on [email protected].
---
Is there something we haven't answered here? 
Get in touch with Tori Ellaway on [email protected] to ask a question or give very welcome feedback about Coffee Connections.
---