---
We run a range of programmes, services and training designed to build digital, data and design knowledge, confidence and connections.
We are always open to hearing about new opportunities or suggestions; if you would like to chat to us about the possibility of working together, please email [email protected] and we will be in touch.

---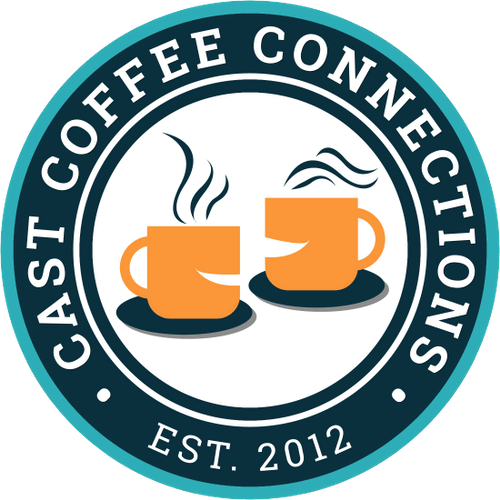 Coffee Connections
Coffee Connections matches up peers across the voluntary sector every two months for a virtual chat about all things digital.
What you talk about will be entirely up to you and your match: it could be a challenge you need help with, advice you'd like to share, or just a general chat about digital, data or design. Open to anyone who works within a charity or social impact organisation and has an interest in digital.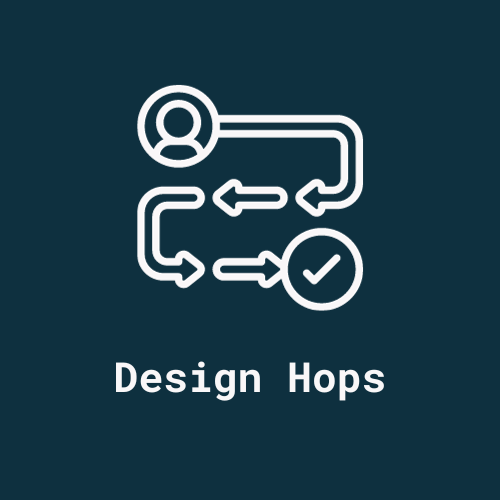 Design Hops
A free 6-week online training programme that will teach you the fundamentals used in user centred design.
In this course you will learn innovative techniques from the digital world which will enhance your work and problem-solving abilities and ensure that you put users at the centre of your work.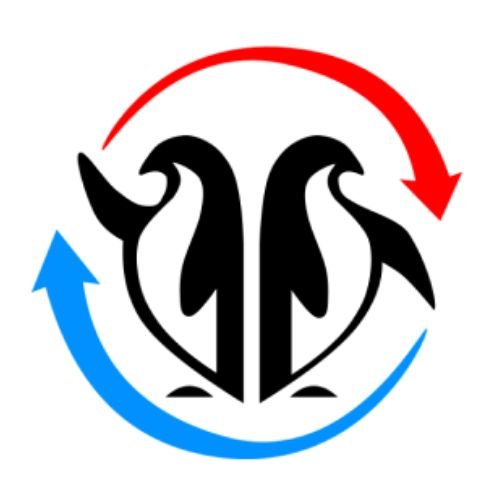 GrantAdvisor UK
GrantAdvisor UK is a free website that allows grantseekers to share their first hand experiences of working with funders.
A valuable resource for fundraisers seeking peer-to-peer application insights and opportunities to review practices, as well as a useful source of information for grantseekers searching for insights to help with funding applications.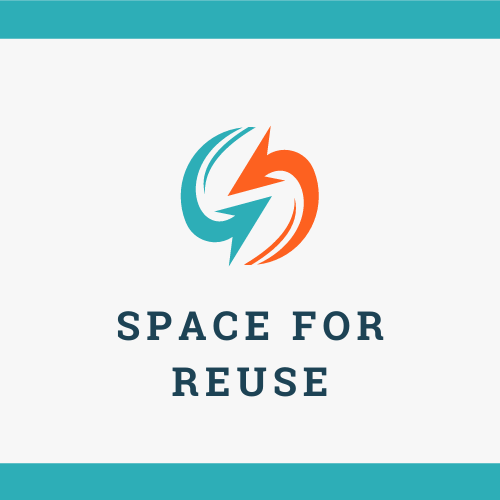 Space for Reuse
Space for Reuse provides direct support to social impact organisations and funders, helping them to reuse technology and sector-developed research.
Share your project ideas and receive free help and advice on research, design, tools, code and connections that could be reused, to save time and money.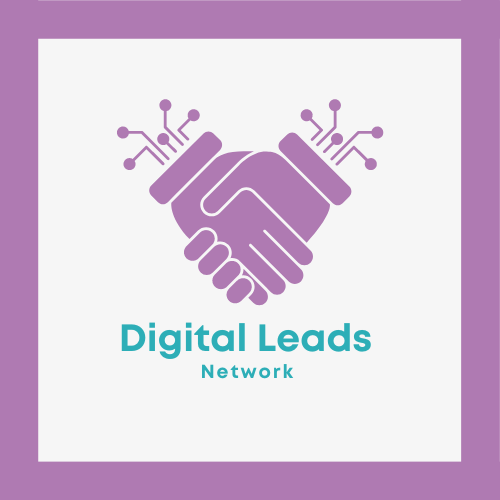 Digital Leads Network
Our Digital Leads Network connects social sector staff working on digital projects with each other and with sector experts.
Home to a growing community of around 100 digital leads, it provides participants with quarterly masterclasses, informal meetups - and a range of other exclusive opportunities, such as funding for award submissions and support to speak alongside CAST at sector events and conferences.
---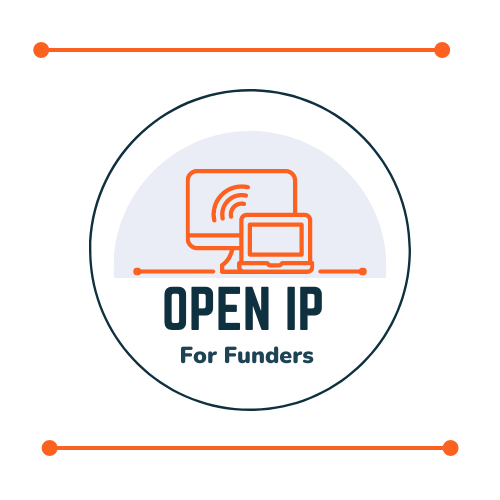 Open IP for funders
Our Open IP for Funders initiative - run in collaboration with Catalyst - encourages and supports funders to implement open IP (intellectual property) within grant agreements, and to encourage open IP amongst the charities they support.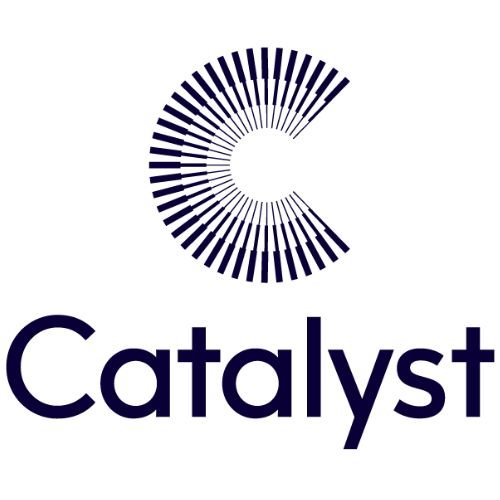 Catalyst's services
Catalyst is a network helping the UK third sector grow its digital skills and processes. It currently runs 19 services and initiatives.
These include Digital Candle, which matches charities to digital, data and design experts for an hour of free advice; Dovetail, a list of more than 200 Tech for Good digital agencies and Digital Trustees, which connects charities seeking digital trustees to specialists keen to join boards.
---

---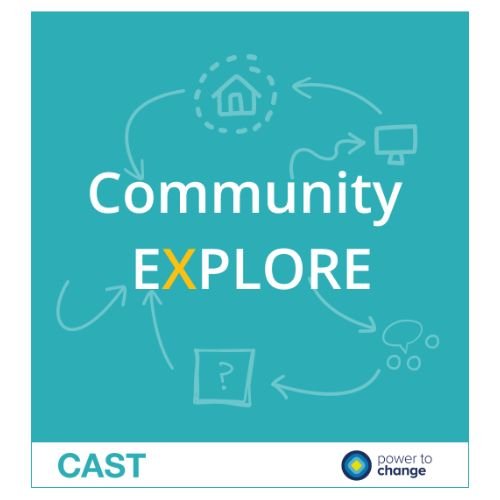 Community Explore
Working in partnership with Power to Change, Community Explore is a programme of support and training to help 20 community businesses to develop digital products and services using user and community-centred development processes.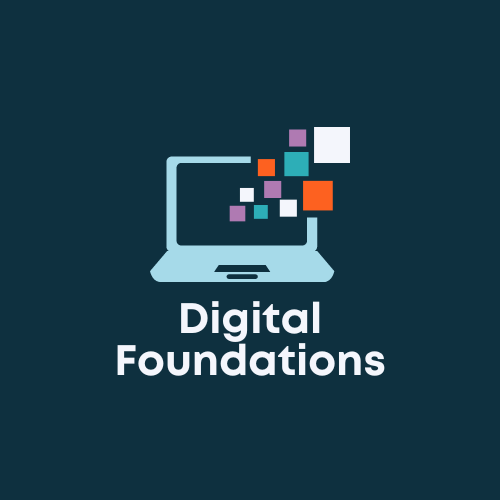 Digital Foundations
Digital Foundations helps charity staff improve their digital skills and confidence, so that they are better equipped to support the individuals and communities they serve.
This work includes our digital skills framework and also feeds into the Digital Poverty Alliance National Delivery Plan, which has shown core needs around raising public awareness about the importance of digital skills, and the range of support that is available.
Digital Campus
CAST's Digital Campus is a 13-month programme which is being rolled out for a consortium of organisations convened by Refugee Action. The programme provides participants with access to tools, support and hands-on training to build their knowledge, experience and confidence with digital.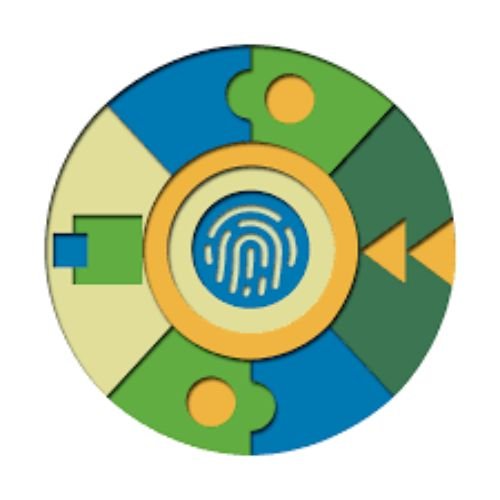 Deloitte Digital Connect
Deloitte Digital Connect (DDC), developed by Deloitte in partnership with CAST, is designed to support charities with expertise, advice and a network to support their digital development. DDC has so far delivered two six-month support programmes to a total of 63 charities and social enterprises. Support - delivered by 100 Deloitte volunteers alongside CAST staff members - consisted of one-to-one mentoring, troubleshooting, workshops, peer support, device donations and pro bono assistance.