---
Digital Campus is a programme which is currently being rolled out for a consortium of organisations convened by Refugee Action.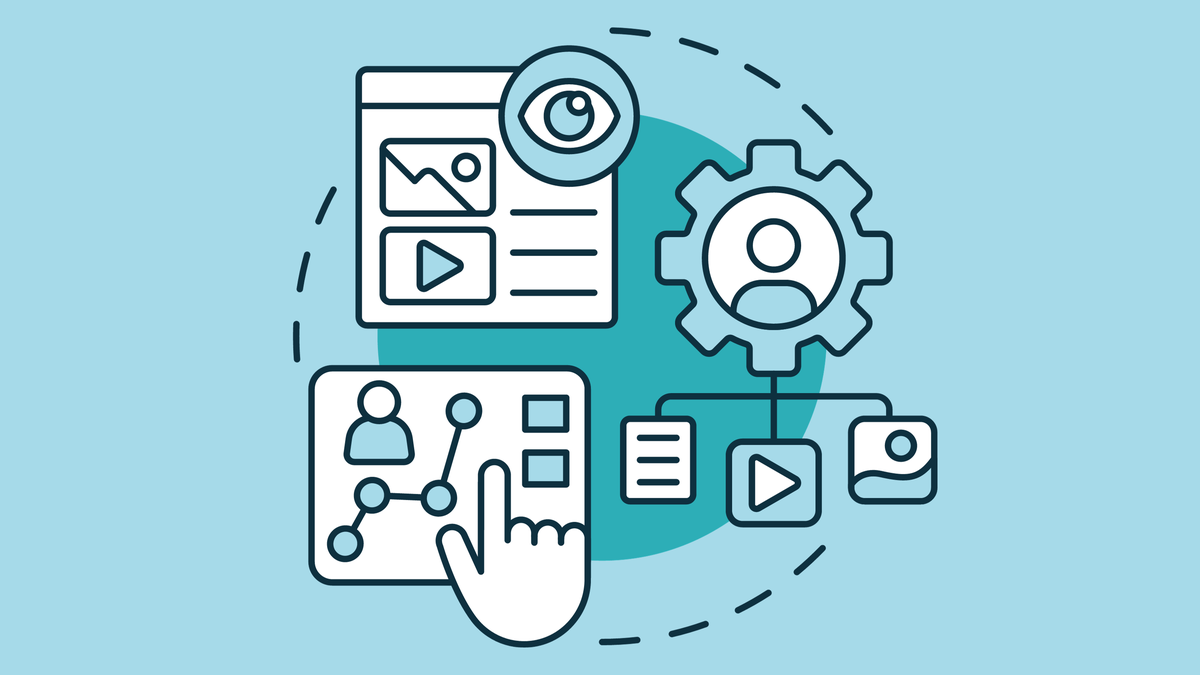 ---
What is it?
The 13-month programme provides participants with access to tools, support and hands-on training to build their knowledge, experience and confidence with digital. To help you take part, CAST will reimburse expenses towards your participation in the programme and some of the tools you'll be using.
---
What does it cover?
Digital Campus is a progressive learning programme, made up of four modules. Each module is like a building block - boosting participants' understanding of digital and challenging them to think and do differently. The modules can be tailored to each organisation - the current Refugee Action modules are as below:
Supporting your organisation with digital skills: Exploring the foundational digital skills your organisation needs to thrive.
Hands-on digital training: Innovative techniques from the digital world to enhance your work and problem-solving abilities.
Digital Masterclasses: A series of Masterclasses that will deepen your understanding of key digital subjects.
Ongoing digital opportunities: We'll support you to embed the skills framework, joining a growing network of digital leads sharing best practice.
It's expected that participating organisations will take part in all of the modules - but they can decide if it's the same person that attends all four modules, or multiple people sharing the work amongst themselves.
---
What will participants achieve?
Over the course of the programme, participants and colleagues will:
Explore the foundational digital skills your organisation needs to thrive
Gain access to your own version of a comprehensive new digital skills framework
Receive specialist support to develop a roadmap so you can continue your upskilling work in digital
Learn innovative techniques from the digital world to enhance your work and problem-solving abilities
Develop a better understanding of the challenges faced by your volunteers, colleagues and individuals / communities you support
Gain access to peer support discussions, where you can discuss challenges with others who are in a similar position to you
Start solving a real digital challenge that your organisation is currently facing
Learn the fundamentals used in User Centred Design
Improve your confidence with digital problem-solving processes
Gain access to exclusive masterclasses on a range of digital topics
Shape your projects and processes with the involvement of people with lived experiences within your team or organisation
Learn how to develop and conduct user research interviews
Gain access to a growing network of digital leads sharing best practice and advice
---
For more information or to discuss rolling out Digital Campus for your organisation, please contact [email protected]