---
Digital Foundations equips charity staff with the basic digital skills and confidence they need to better support the individuals and communities they serve.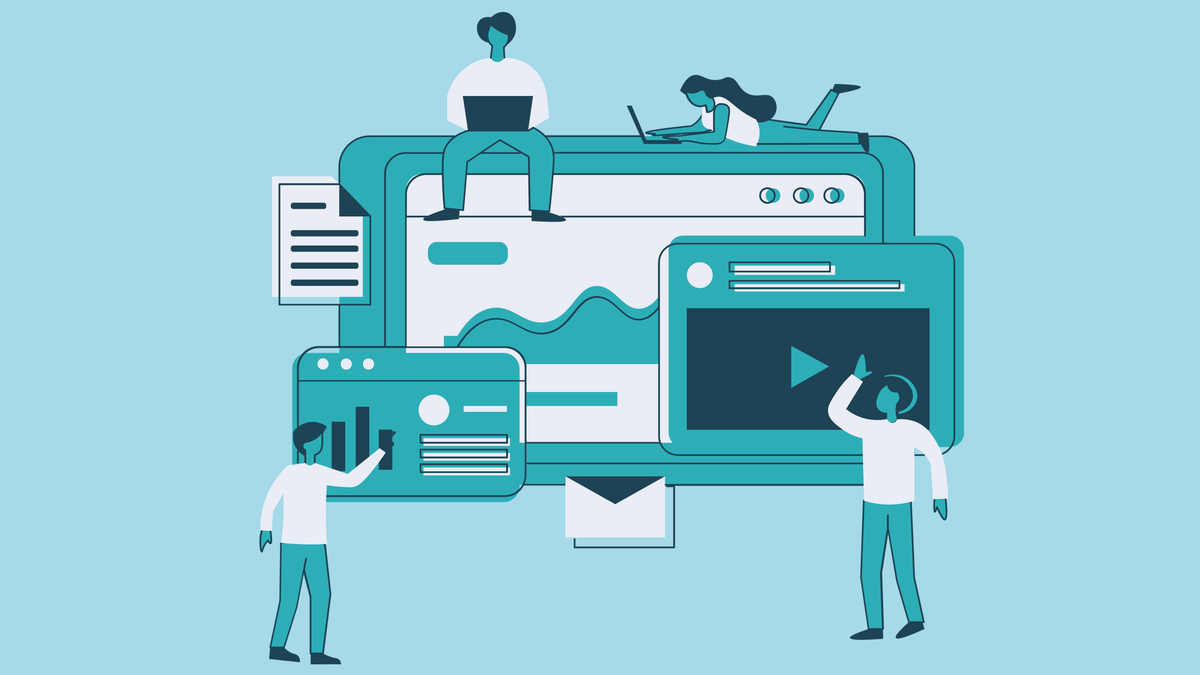 A central component of this initiative has been testing essential skills resources developed as part of the Digital Skills Framework created in partnership with Scouts. This framework has been set up to provide support and resources for volunteers who want to develop skills and confidence in completing digital tasks.
So far the framework has been tested by six charities, and is currently in testing with eight refugee and asylum support organisations. We will make amendments based on the feedback received. It is expected that the full framework will be available to the sector by the summer of 2024.
The initiative also feeds into the Digital Poverty Alliance National Delivery Plan, which has shown core needs around raising public awareness about the importance of digital skills, and the range of support that is available. CAST took part in three board meetings and two round tables as part of the Digital Poverty Alliance Community Board - and we have now been invited to join the DPA National Delivery Committee. As part of this work, we also accepted an invitation to contribute to the Essential Digital Skills round table consultation from Future Dot Now in July 2023.