---
A network connecting social sector staff working on digital projects with each other to share best practice and learn from eachother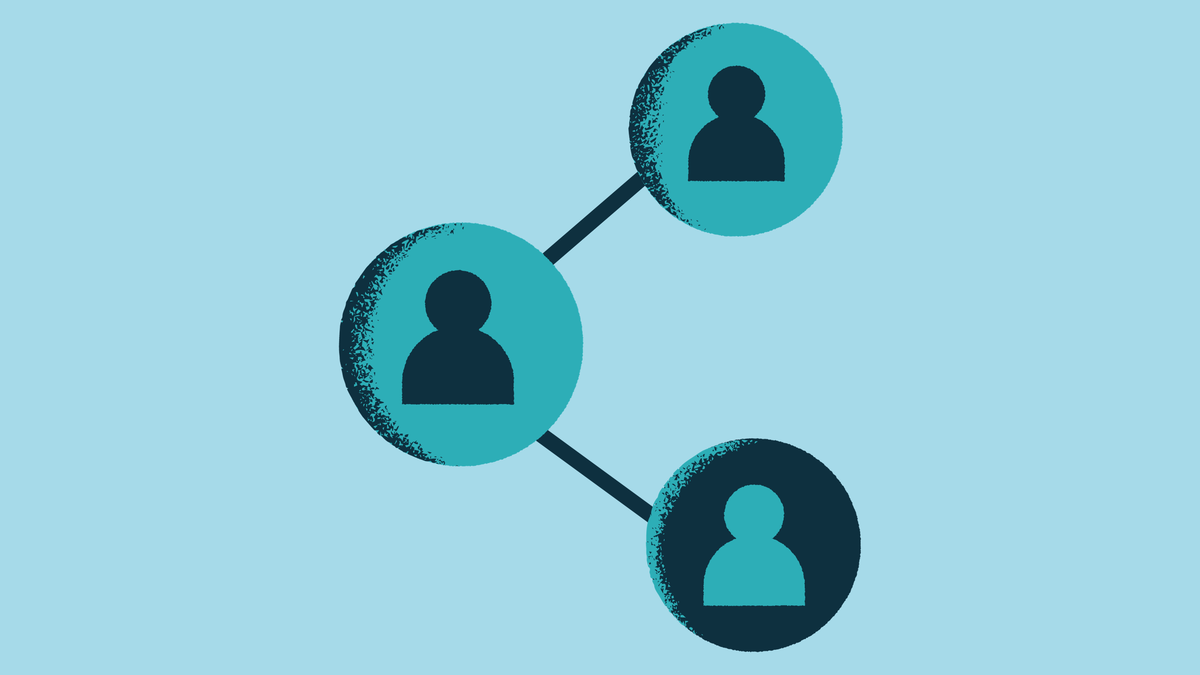 We bring together people that have worked on CAST and Catalyst's digital projects and programmes so they can continue to share their experiences, achievements and challenges - and learn from and support one another.
Our Digital Leads Network, which receives funding from Catalyst, connects social sector staff working on digital projects with each other, as well as with sector experts. Home to a growing community of around 100 digital leads, it provides participants with quarterly masterclasses, informal meetups - and a range of other exclusive opportunities, such as funding for award submissions and support to speak alongside CAST at sector events and conferences.
Membership of the network is currently by invitation only, but if you'd like to find out more or request an invitation based on programme participation, please contact David Scurr.