---
GrantAdvisor UK is a free platform designed to facilitate dialogue between grantseekers and grantmakers.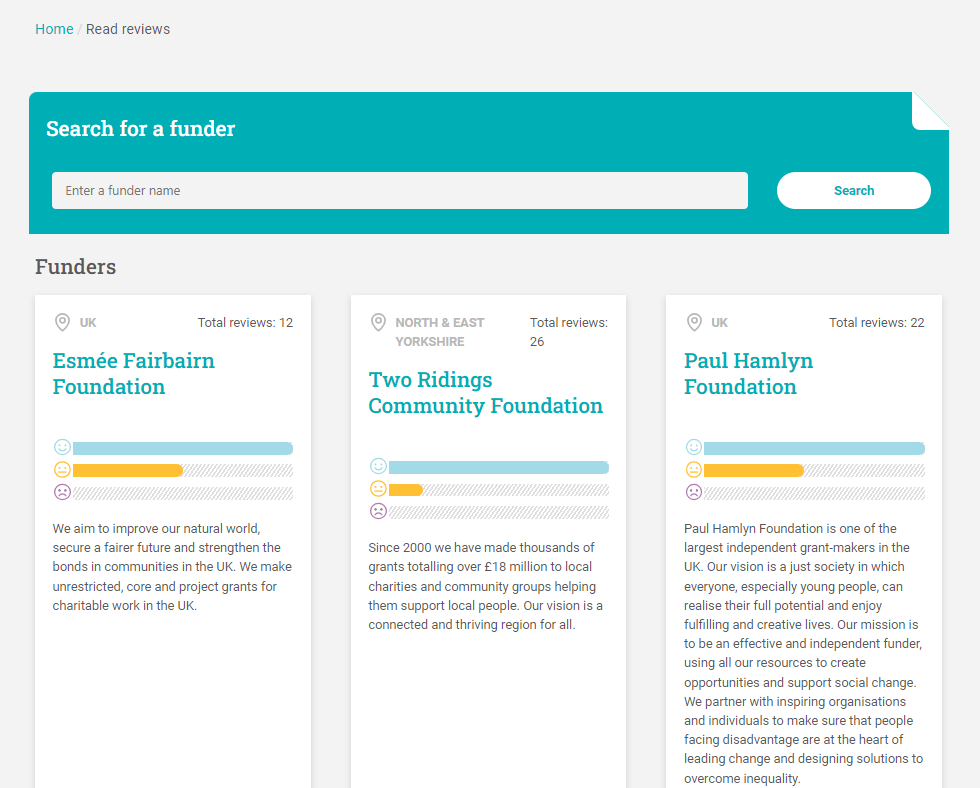 ---
Incubated by CAST, in partnership with Minnesota Council of Nonprofits, GrantAdvisor UK is a platform which invites reviews of any UK grantmaker, from any UK grantseeker.
All reviews are published anonymously, and funders are alerted to each review - and encouraged to respond.
As well as acting as a valuable resource for fundraisers seeking peer-to-peer application insights, the platform also aims to be a genuine agent for change in terms of supporting funders to review and improve their practices.
---
How can I use GrantAdvisor UK?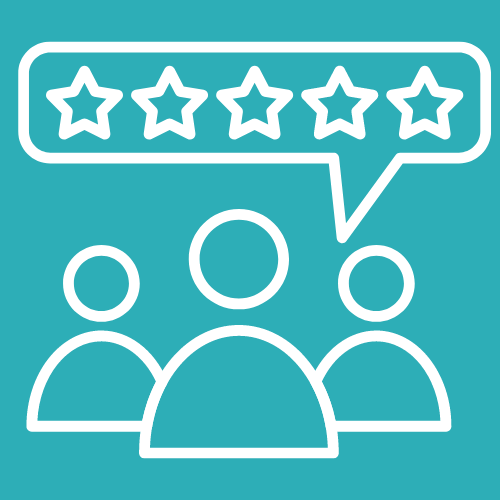 I am a grantseeker
Leave anonymous reviews for any UK funder
Browse hundreds of independent funder reviews
Discover what funders had to say in response
Gain insights to help with funding applications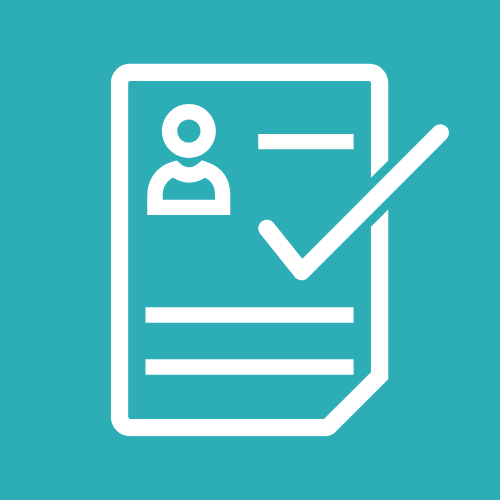 I am a grantmaker
Register your organisation for free today
Start gathering useful insights from applicants and grantees
Use that insight to improve your grant giving practices and behaviours
---
Testimonials
The GrantAdvisor UK pilot flagged that we're not always easy to reach by phone, and our application forms take too long to complete. We're working on improving both of these to be a more responsive funder. Sophie Woodward, Paul Hamlyn Foundation
As a fundraiser, GrantAdvisor UK is already becoming a key part of my trust research toolkit. Reading the reviews shared by other on the ground fundraisers provides some really useful additional context and insight that you just can't always capture from resources produced by individual grantmakers. It can help with making decisions about if a funder feels like the right fit for us in terms of values, understand more about the realities of application and just help build a real sense of what it might be like to work with a particular funder. More broadly, I'm really supportive of work which is driving a more equal balance of power between grant funders and grant seekers – being able to share feedback in this way is a really important part of that. I'm also looking forward to seeing what broader insights around grant making might be highlighted across the platform - it's got the potential to be a really powerful tool. Trust Fundraiser Liz Islam
---